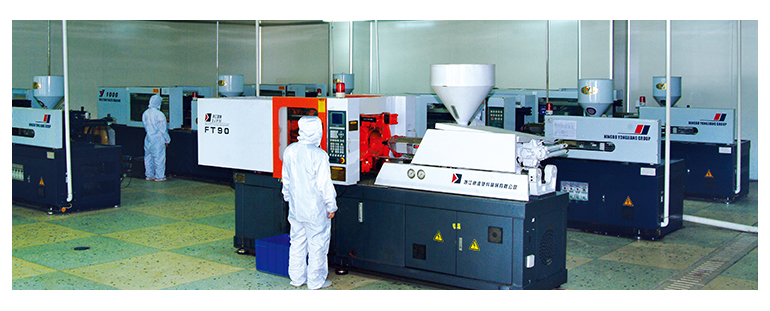 Advantages of Production capacity and facilities:
SANLI MEDICAL, own a new factory with a reasonable layout, beautiful environment and high standard, which invested 150 million RMB. Our factory is one of the largest and most advanced production and research bases of blood collection system in the world.
It has more than 10,000 square meters of 100,000 grade purification workshop which meets GMP standard to ensure the air purification quality in the production environment of blood collection products.With 11 advanced automatic production lines of human venous blood collection tubes, the annual production capacity is more than 600 million pieces.
In particular, the introduction of foreign advanced disinfection and sterilization technology for human venous blood collection tubes solves the problem of poor disinfection and sterilization technology to blood collection tubes , which fills the gap in the field of domestic blood collection tubes sterilization.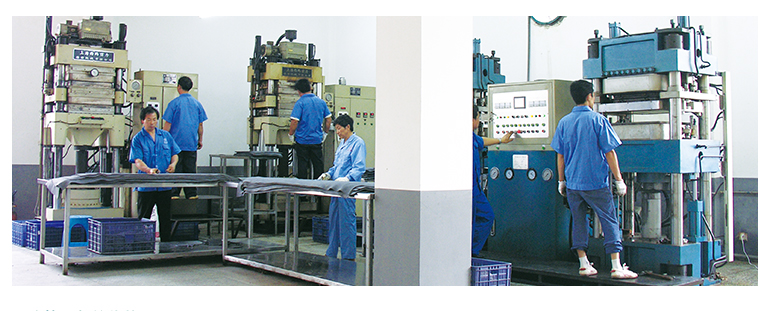 Advantages of functional services:
SANLI Medical, with advanced manufacturing tools and equipment in the world, and through strict monitoring and control system, We can control each production step and produce high-quality finished products that meet the standards and ensure the excellence quality of SANLI products.
SANLI have complete specifications and models of all products, abundant inventory of general products, which can provide customers with fast logistics supply services for ordering general products.
SANLI product is easy to identify and can meet different needs. The cap color and label color adopt a unified color recognition system. The bar-code of different code quality can be preset according to the customer's needs, and the information management system of clinical laboratory can be matched to reduce human errors and improve work efficiency.
With excellent equipment, strong technical, SANLI Medical can make fast production according to the specific clinical needs of customers and provide the corresponding specifications of venous blood collection products.